A quiet, historic valley just north of Canberra, and once one of the nation's prime sheep areas, has startled property-watchers by recording regional Australia's biggest house price growth of nearly 25 per cent in a single year.
The Yass Valley in NSW, between Sydney and Melbourne, is being bombarded by newcomers relishing a rural lifestyle just a 50-minute drive from the capital, and with a growing reputation for good food and wine.
"We're seeing a lot of people buying property from Canberra, especially with improvements to the Barton Highway, and now we're seeing more Sydney buyers too," said Andrew Curlewis, licensee of Yass Valley Property.
"The southern highlands were always popular, but the growth there pushed people further out to Goulburn, and now they're coming further to the Yass Valley.
"They're buying weekenders here, or settling here to commute to Canberra. It means you can live in a country town and know the local butcher and who's teaching your kids and have that sense of community, while still being close to the city and international airport."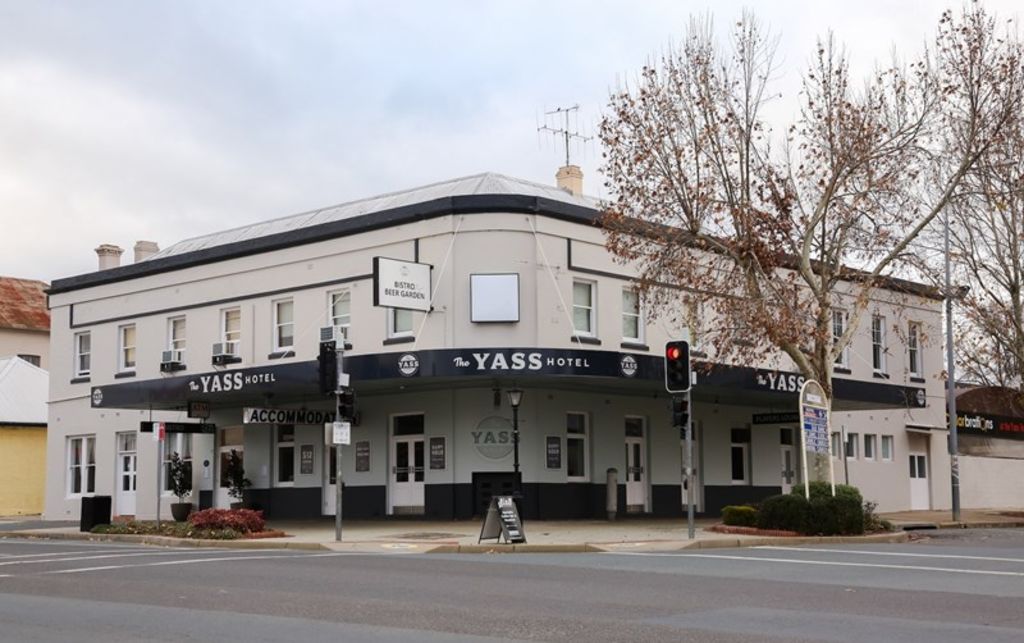 Yass is attracting not just Canberra buyers but Sydney buyers now too, thanks to improvements to the Barton Highway.
The median price of a house in Yass leapt 24.5 per cent from $480,000 in September 2018 to $597,500 in September this year, according to the Domain Group's latest House Price Report. Over the past five years, its price has grown almost by half, rising by 41.9 per cent.
The Government's commitment to improving the Barton Highway connecting Canberra to the Hume Highway at Yass, part of the route from Melbourne to Canberra and once dubbed the worst highway in NSW by the NRMA, has a lot to do with it, says Domain senior research analyst Dr Nicola Powell.
"That Government-funded project means it's easier for people in the area to commute to Canberra and the housing market in the Yass Valley is also being driven by rising prices in Canberra," she said.
"Its median price is still significantly below Canberra's, so it's still a very affordable area."
Susi Serfontein, 45, has just bought in Yass and is planning to move there from Canberra where her husband works in defence.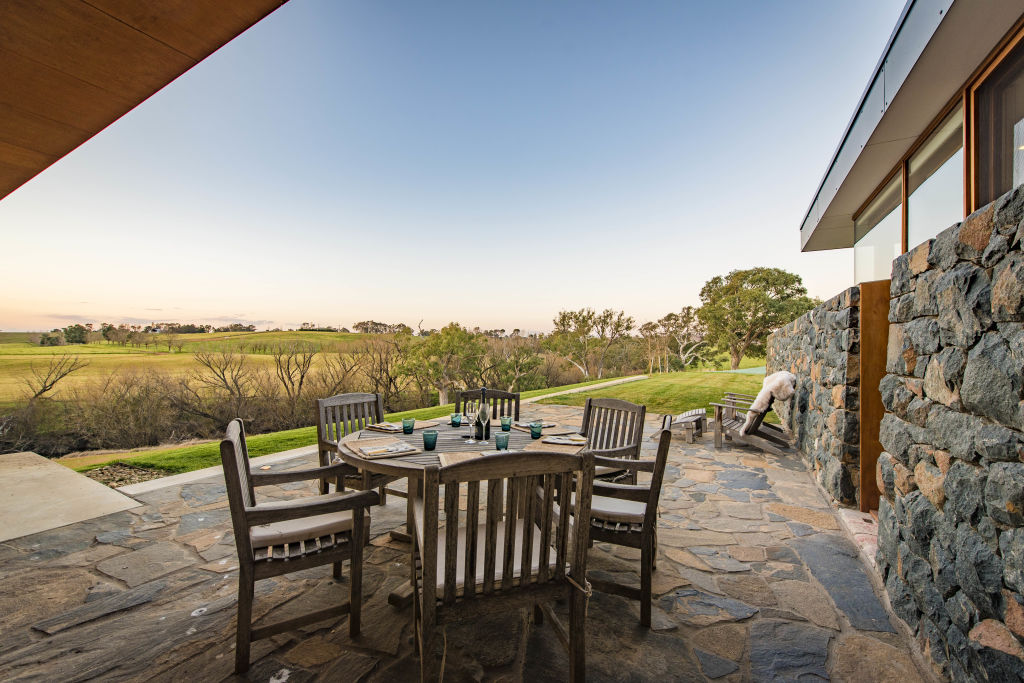 Weekenders are a popular option for people buying in Yass. Photo: Supplied.
"Yass is a great town with good schools, a hospital, nice eateries, wine bars, supermarkets and we hear we're going to get a Bunnings soon," she said. 
"It's a very sophisticated town, and people are so nice and down to earth compared to in the city." 
The second-biggest property price growth spurt in regional NSW was at Bellingen, inland from the mid-north coast, 520km north of Sydney and a 30-minute drive to Coffs Harbour.
Most famously the home of TV broadcaster George Negus and Shine pianist David Helfgott, it's considered a rural idyll with an eclectic population.
Its median price rose a much more modest 13 per cent to $542,500.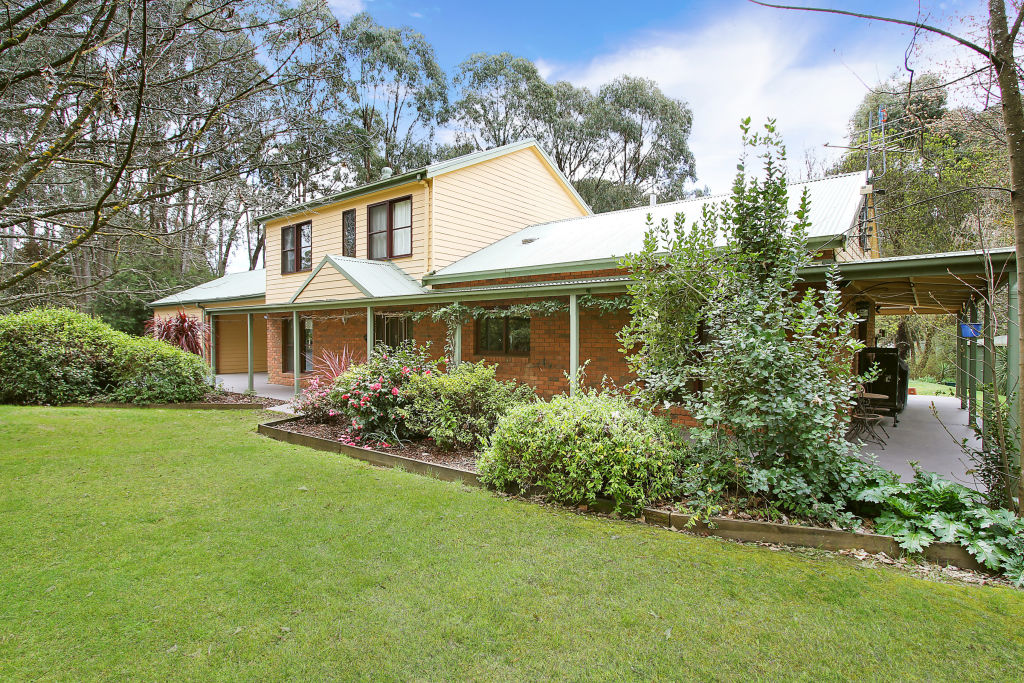 21 Madmans Gully Road, Beechworth, in Victoria's Indigo Shire, is listed for sale for $669,000. House prices here have grown by more than 15 per cent over the year. Photo: Indigo Real Estate
"It's a very vibrant place, a bit like Bangalow or Mullumbimby in the Byron hinterland," says local agent Nathan Cardow or Cardow & Partners.
"It's been rediscovered by Sydneysiders for its lifestyle."
In Victoria, the big winner was Indigo Shire, in the north-east of the state, which includes the towns of Beechworth, Chiltern, Rutherglen and Yackandandah.
Its median price rose 15.2 per cent over the past year, and 47.2 per cent over the past five, to $397,500.
"We've had a large number of people relocating from Melbourne and Sydney, selling up at high prices and buying here and having money left over," said Indigo Real Estate agent Jamie Horn.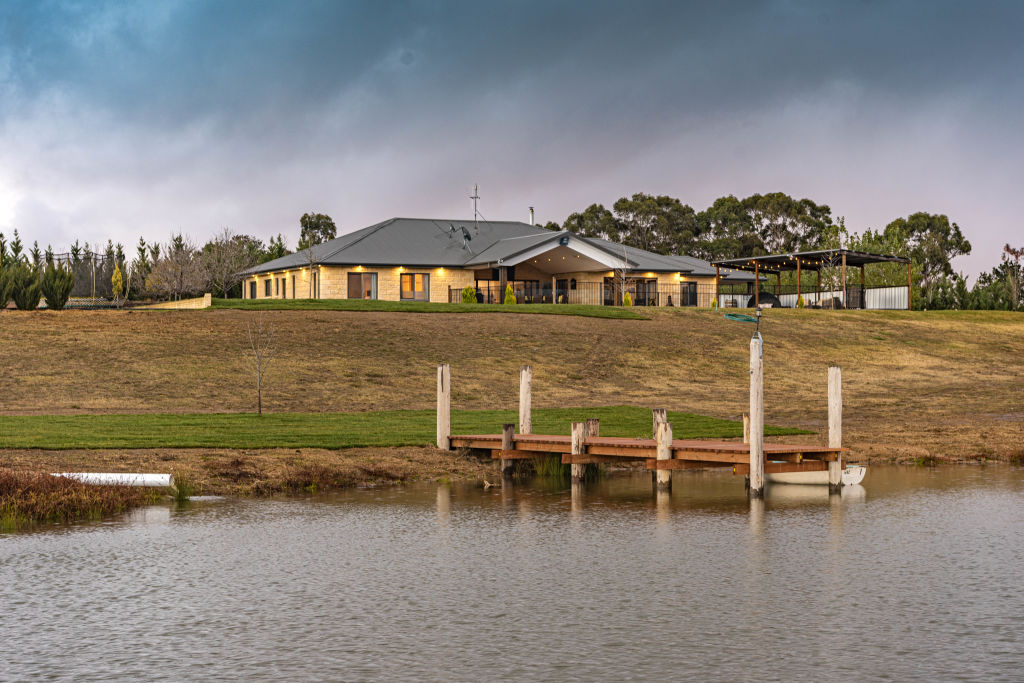 The Yass Valley in NSW, between Sydney and Melbourne, is being bombarded by newcomers relishing a rural lifestyle just a 50-minute drive from the capital.
"We've also had a lot of people coming down from farms in northern parts of NSW because they see a greater security of water supply here. They're finding farms here, or getting off farms and buying small acreage for the lifestyle."
Tourism is now big in the area too, moving from Ned Kelly country to food, wine and cycling tours.
Researcher Raelene Kwong, 51, moved to Yackandandah two years ago from Melbourne.
"We wanted land where we could have a more self-sufficient lifestyle, living off-grid," she says.
"For that, you also need support from the community, and there's a great community here and it's not far to Albury-Wodonga where you have all the facilities of a city."
Greater Shepparton, also in the Hume region, had Victoria's next highest growth of 14.4 per cent over the year, and 24.5 per cent over the past five, to a new median of $317,500.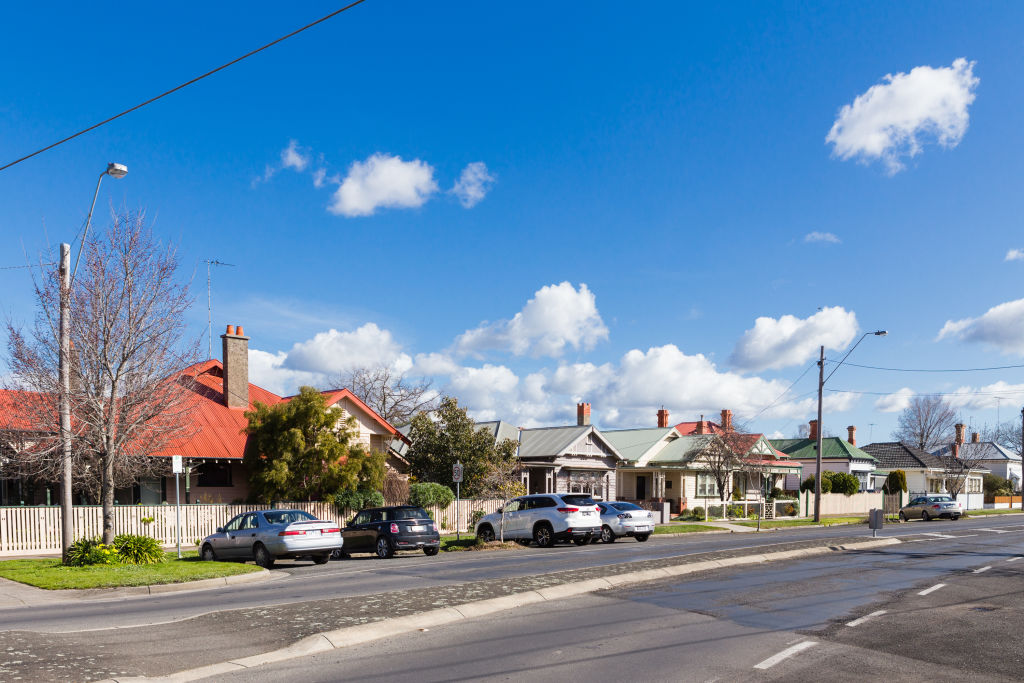 The amount a first-home buyer can spend on a property in order to qualify for the grant will be capped in line with local median prices, so regional towns and capital cities will be capped accordingly. Photo: Supplied
"There's high demand from people in Melbourne looking for a place in the country and more affordable housing," said Justin Barnett of Walker Real Estate.
"They can sell up and buy a better quality house and still have change in their pocket."
In Queensland, property prices in the tourism hotspot of the Douglas Shire in the far north of the state from the Bloomfield River down to Ellis Beach, rose the most at 19.8 per cent over the year to September 2019, and 38.6 per cent over five years. Its median now sits at $500,000.
"People are coming here for the lifestyle from Melbourne, Sydney and Brisbane," said David Cotton, director of Raine & Horne Mossman and Port Douglas.
"They come up here and work from home or they travel to Cairns from where they can fly anywhere in the world. And prices are still relatively cheap."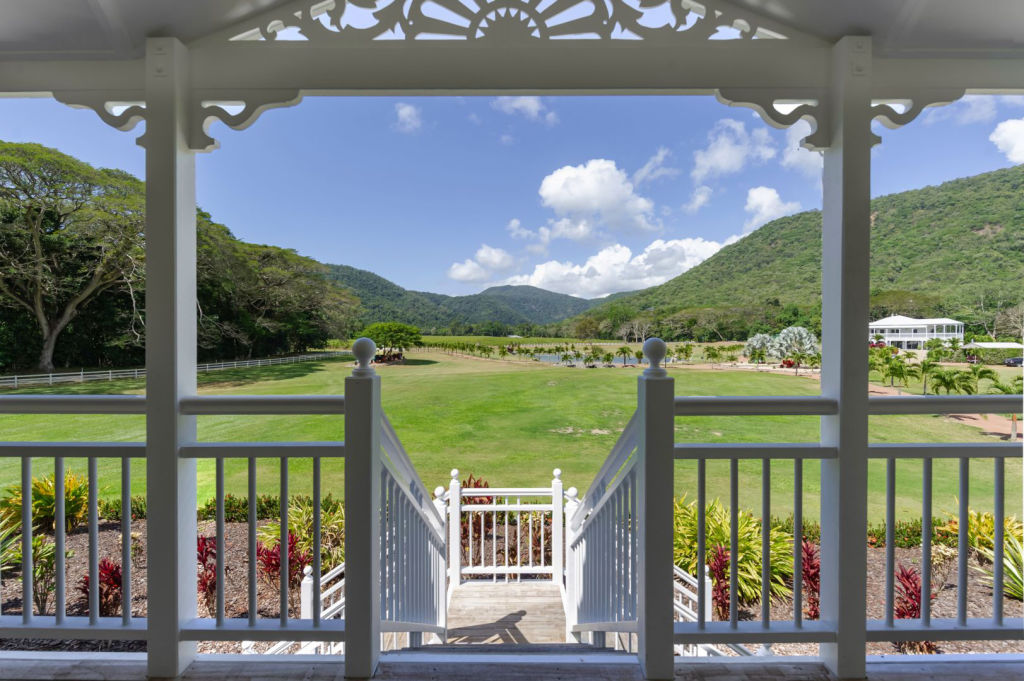 The Douglas region is Queensland has performed well the past year. Photo: Supplied
In South Australia, it was the Barossa where prices rose the most, 4.6 per cent over the past year and 12.3 per cent over the last five, to a median of $365,000.
"Overall, South Australia has seen very modest price growth," said Dr Powell. "So, that's a good outcome for Barossa. It's probably benefitting as in other areas from the low interest rate and banks being more prepared to lend, as well as the lifestyle effect with wine and food and Maggie Beer."
The biggest price losers in regional Australia were units in Logan whose median price tumbled by 19.4 per cent to a new median of $241,750, Victoria's Southern Grampians where the median house price fell over the year by 18.5 per cent to $220,000, and, in NSW, Kiama, with a drop of 12.9 per cent to $827,000